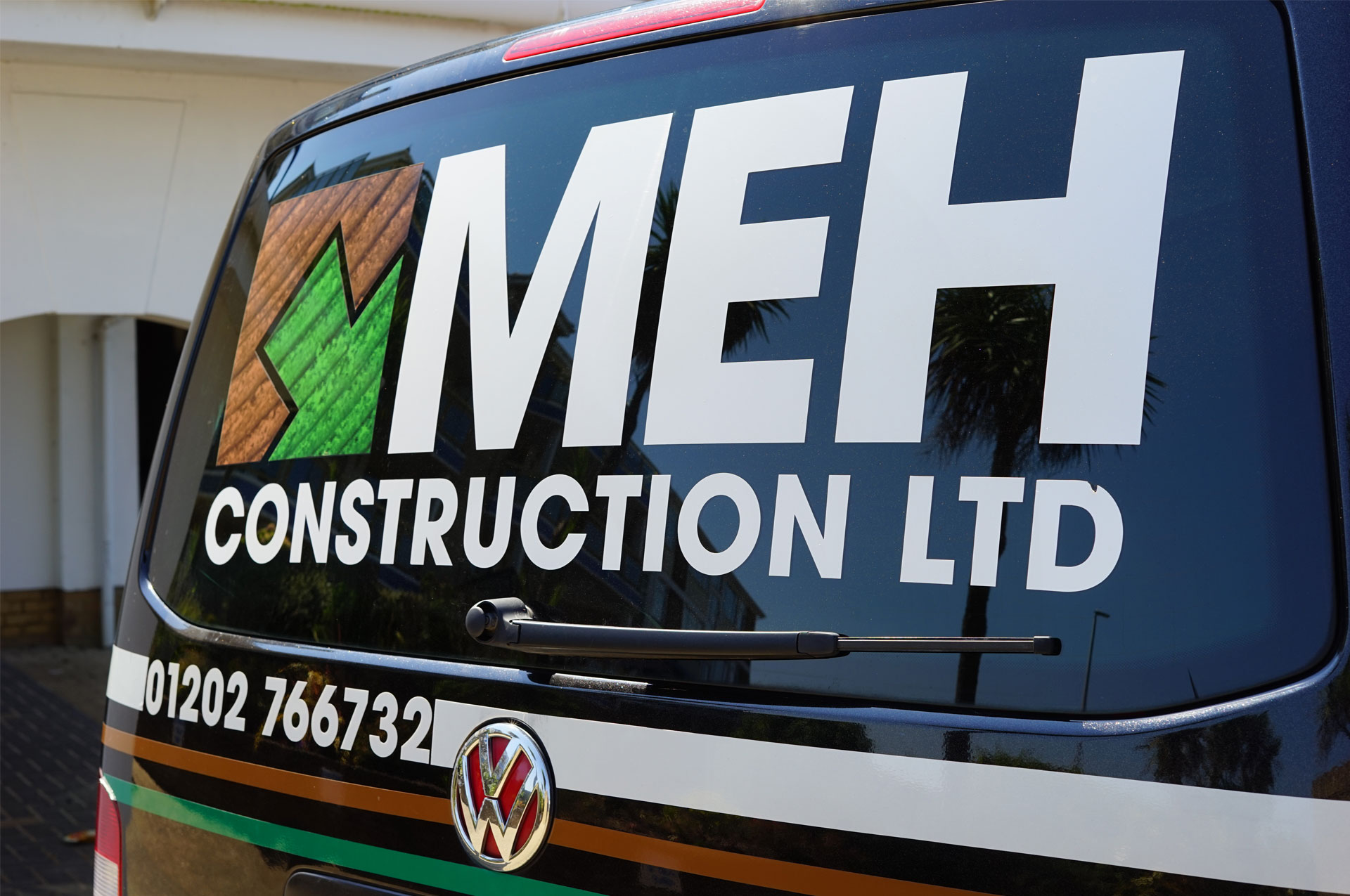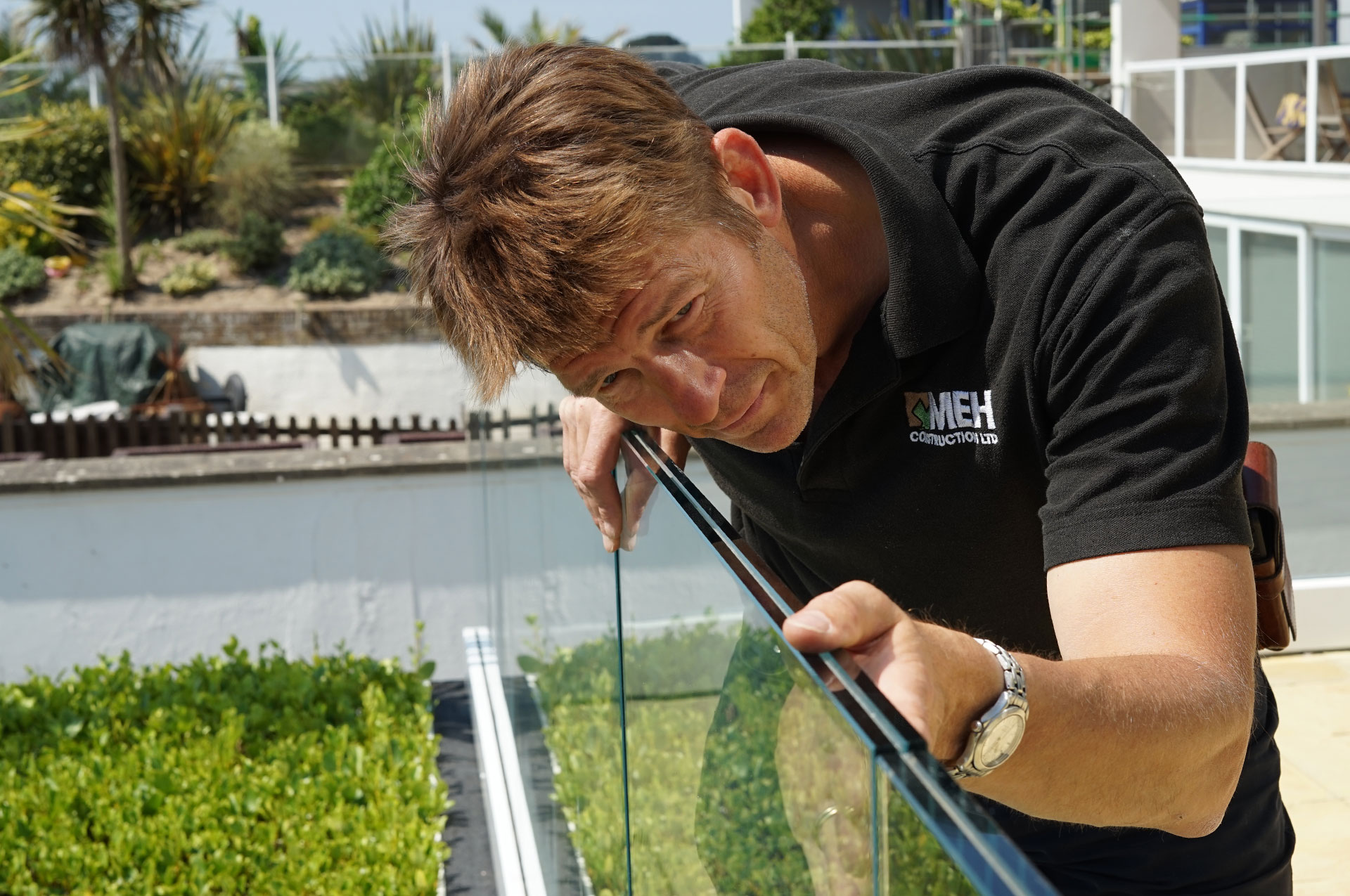 MEH construction's history and wealth of experience spans nearly 150 years.
The company is run by Magnus Harding who has been in the building trade since leaving school. He has inherited the family passion for construction which started with his great great grandfather. It seemed only fitting that he should continue the family trade. 
With the need to fulfil greener building standards and tighter efficiency requirements we are always looking for new ways of doing things.
MEH Construction's clients range from Dental and Veterinary surgeries, Schools and Hotels to private residences and Modular builds.